i have smoke botnet. i offer setup service. i setup it, fud it and ready to use.
screenshot of botnet
Victims List

Stealer ( some logs have been deleted for privacy reasons. but you can see firefox, chrome and opera.. actually steals from all browser

viewing page of stealer:

Formgrabber , Grab all forms data from victims, all browsers too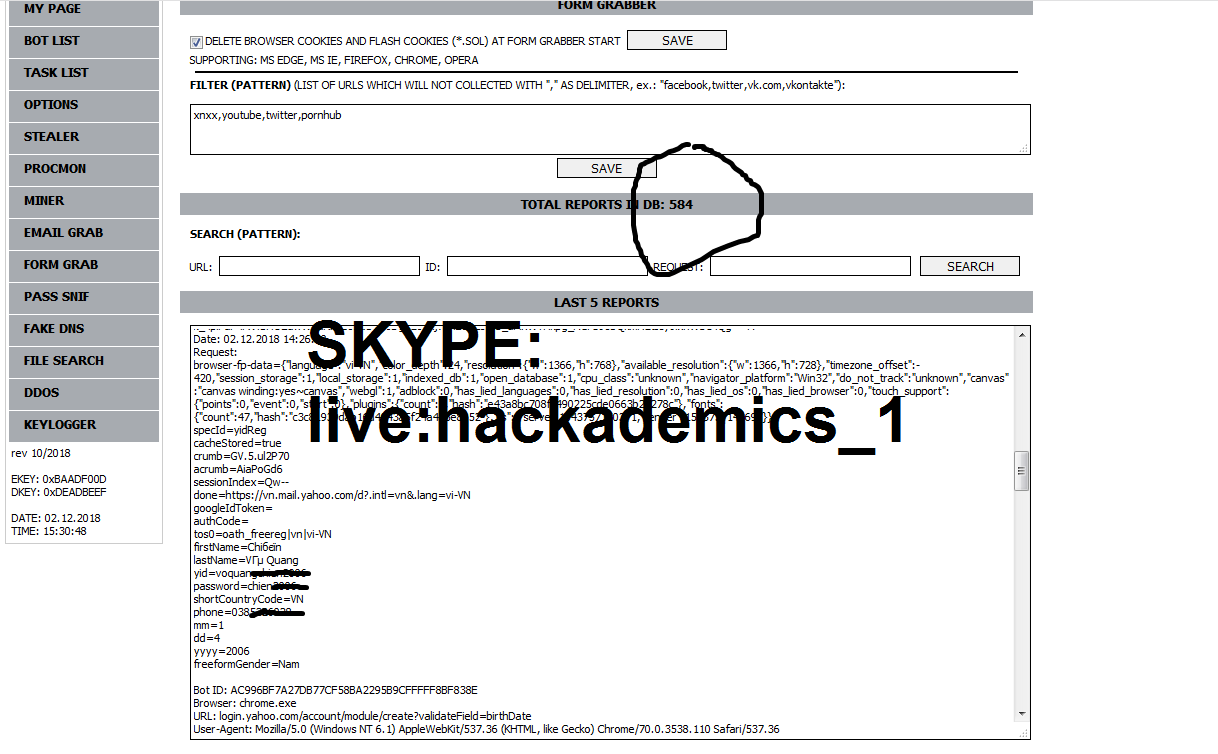 Keylogger
The keylogger logs are not shown on the panel but you can access it via ftp due to too many reports.
Miner
this also have a miner, which means all victims can automatically become mining for you.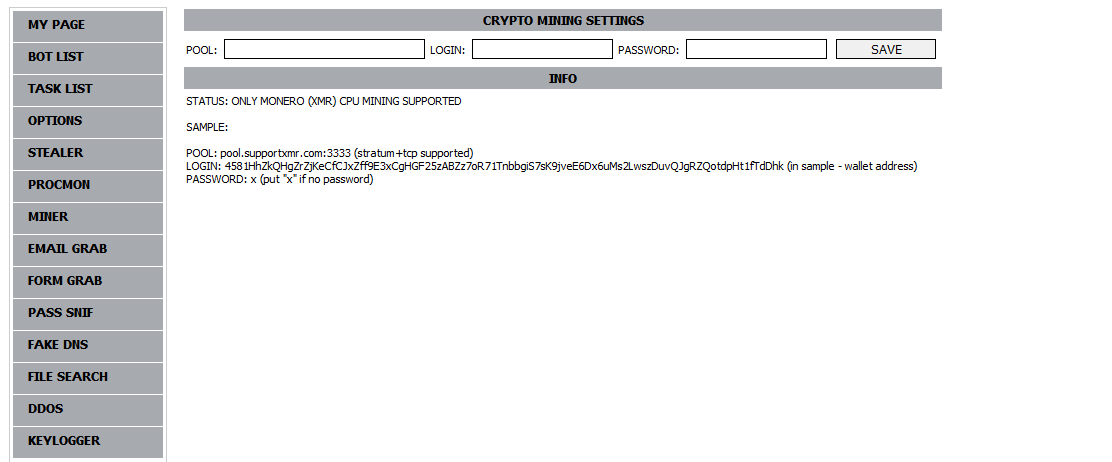 another sweet function is hidden teamviewer, you can access victim pc realtime via a hidden teamviewer session. it displays their id and pass of hidden tv there if activated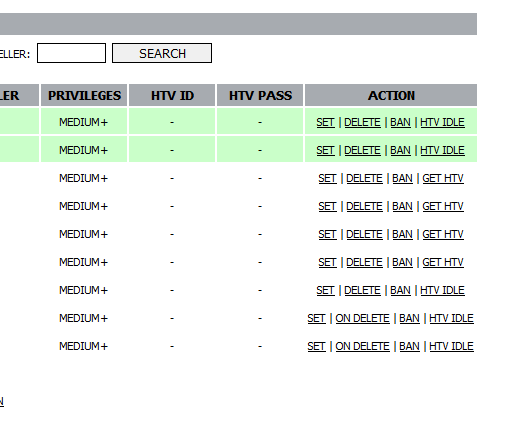 this is a very good botnet and native too. i use a private crypter for this as almost all HF crypters are total shit.
if you are interested , we can discuss more and strike a deal.
SKYPE: live:hackademics_1